Whether you're just beginning your theatre journey or have been in the business for a while, there are plenty of things that drive performers crazy. We polled actors across the United States to get their insights on just what those things are. How many of these pet peeves can you relate to?
1. Deciding on the perfect audition song for your dream role.
2. Waiting for the phone to ring to find out whether you got that callback.
3. Finding out your worst enemy got a part over you.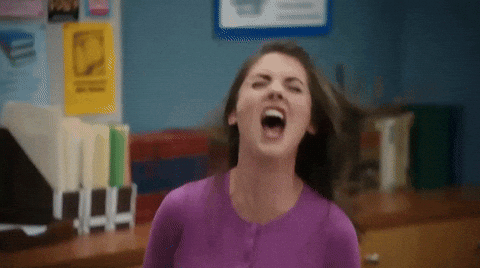 4. Spending hours learning your sides and only getting to sing a portion of them.
5. Trying on everything in your closet to get that perfect audition outfit.
6. People being loud in audition holding rooms when you just want to concentrate and focus.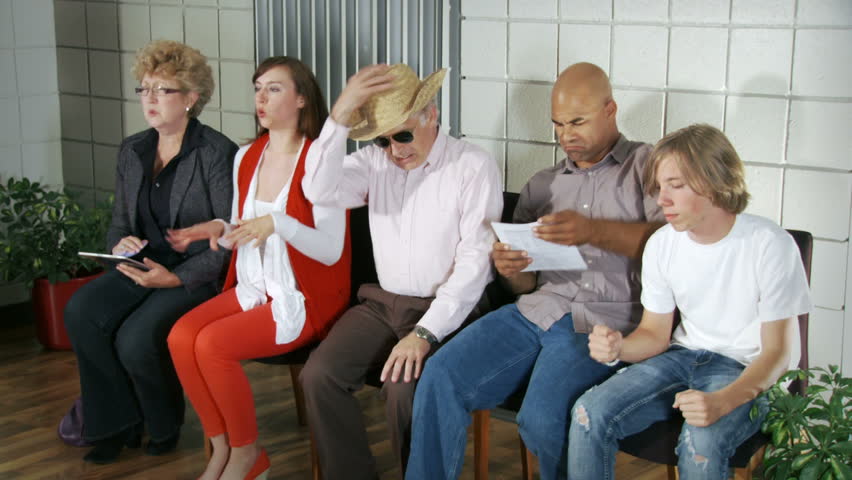 7. Carrying tons of changes of clothes and dance shoes for one day's worth of auditions and classes.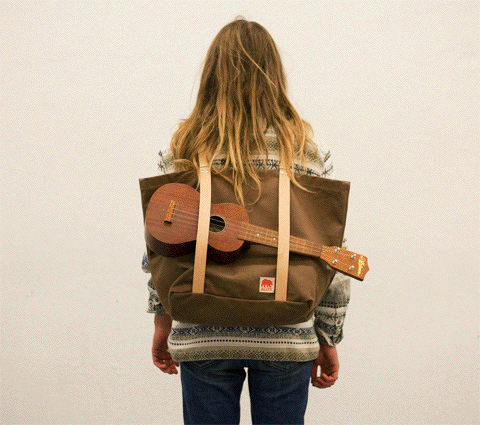 8. Being asked, "Have I seen you in anything?" or "What's coming up next?" or "How come you're not famous?"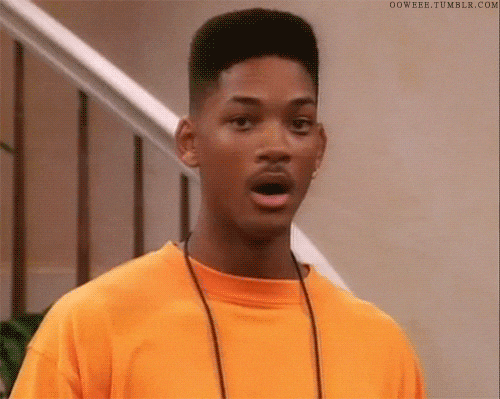 9. Getting callbacks for a show numerous times and not getting the job.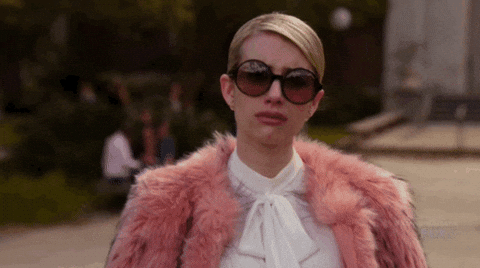 10. When anyone other than the director gives you direction.
11. When people are late, complain and aren't respectful of time and talents.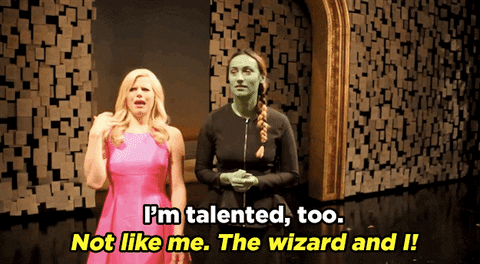 12. Being told you will work a lot when you're older.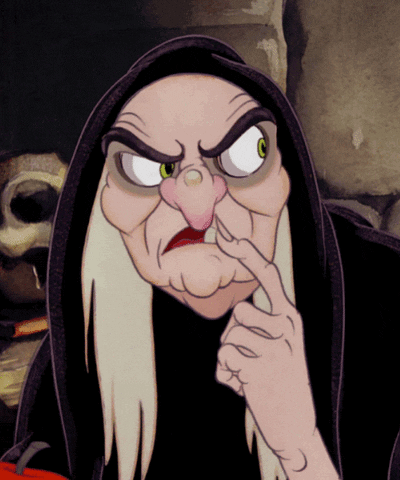 13. When those behind the table in the audition room are on their phones during your audition.
14. Actors taking up others' time with questions that could have been answered by doing a bit of homework or at least a Google search.
15. When you have to move everything else around in your schedule to go to a last-minute audition.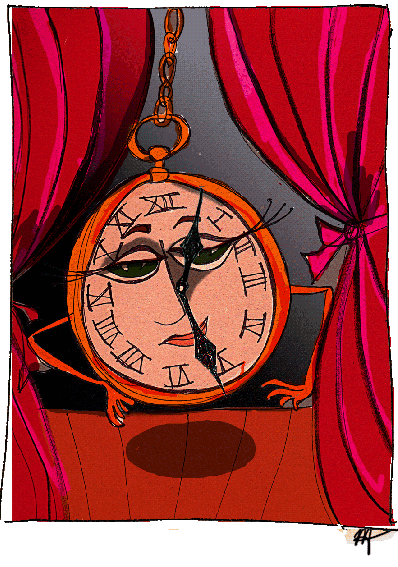 16. When audience members leave their cell phone on during a performance.

Did we miss any? Tell us about your pet peeves in the comments below…