Theatre is a career platform that is always expanding. With the advancement of technology, we are able to create things onstage beyond the wildest dreams of the original players. Most people catch the bug young and often wonder if the only way to have a successful career in theatre is to make it big as an actor, director, stage manager or design technician. Luckily, with the growing imagination of the industry comes a demand for equally creative jobs.
Knowing all your options and applications makes theatre an incredibly viable career path. Here are a few interesting theatrical jobs that might suit your interests and talents and spark your interest in pursuing a theatrical career:
1. Dramaturgy
If you're organized, methodical and love history, dramaturgy is a dream job. The art of dramaturgy is the theory and practice of dramatic composition. One of the more misunderstood jobs, this field covers the in-depth research of anything and everything that happens in a show and how it applies to the production. Dramaturgs make shows magical and accurate and heighten them to be their best possible selves.
2. Publicity Managers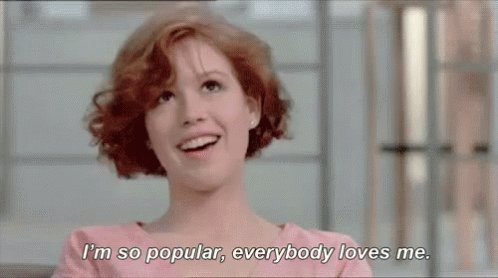 Publicity is a better-known path that is ever-changing with the rise of social media. Imagine getting paid to go backstage and take snaps of the cast of your favorite show!
3. Fight Choreographer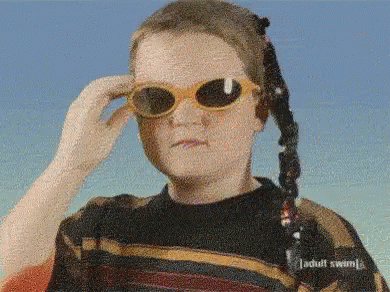 There is a lot of research, training and rehearsal that goes into the fight scenes onstage. Fight choreographers undergo intense training to make staged fights look realistic for the audience. To be a fight choreographer, you have to learn how to move realistically with a multitude of epic weapons and armor — possibly up in the air or wearing six-inch heels. Basically, a fight choreographer is the guru to every cool character in every action scene ever.
4. Animal Trainer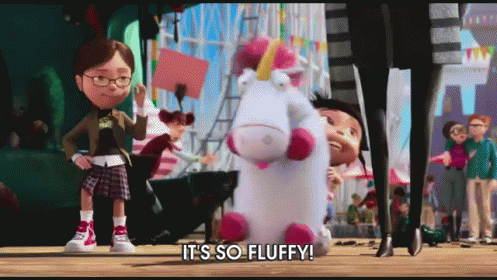 Animal lovers have a spot onstage, too! Often forgotten, the animals that perform in plays need rehearsal time as well. Animal trainers train animals to consistently replicate tricks for every performance. What better excuse to have an Instagram page fully dedicated to your Boston Terrier, the star of "The Wizard of Oz" on Broadway?
5. Dialect Coach
If bad accents pull you out of a show and you take guilty pleasure in BBC dramas, you might want to consider dialect coaching. However, don't be fooled into thinking it's a party trick career. Dialect coaching requires intense training to master the art of IPA and transcribing it for the dialects present in any show. The job of a dialect coach is to make sure accents are consistent and nobody sticks out. This means dialect coaches need to know accents from almost every region in every country. Talk about international!
This is only a small section of many interesting theatre jobs. Learning about the various paths in theatre arts is often encouraging for people deciding whether it's the field for them. Theatre offers outlets for so many interests, so if you're good at something, a theatre career probably has a place for it.
Which jobs are you pursuing in the theatre? Let us know in the comments below…