Senior year of high school is an exciting time as you look forward to graduating, finishing off classes strong and getting ready for your first year of adulthood. In the whirlwind of it all, applying to colleges can seem overwhelming, especially if you're pursuing theatre and need to prepare auditions along with your applications.
The lead up to college auditions is scary and can raise a lot of questions. What should you prepare? Which monologues should you use? And what should you wear?
Here are a few tips to answer those questions and ensure you ace your college auditions like the star you are:
1. Do Your Homework
When auditioning for a play, a good practice is to do research about the show in advance by reading the show, looking at the author's work and connecting with the characters. A college audition is no different! Researching each school ensures the program is the right fit for you so you don't waste your time or the school's.
2. Come Prepared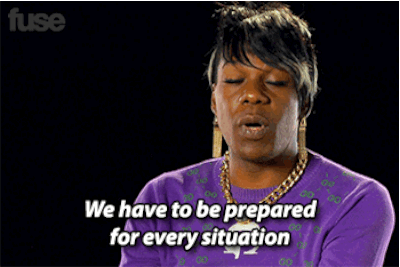 Preparation beforehand will save you from embarrassment later. Know what they want you to have ready, and make a checklist of the things you need for each audition, such as your headshot, sheet music and phone. Be prepared for the worst-case scenario and make backup copies of your materials. It might seem excessive, but you'll be happy to have the extra copies if the need arises.
3. Selection Is Key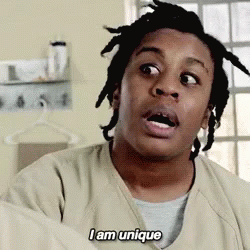 Well-selected literature is just as impressive as your performance. If you have a piece you know you're great at, use it! However, be wary of choosing monologues online or picking from a popular play or musical. Although it isn't bad to have the same selection as other hopefuls, choosing something interesting and different will make you stand out. Going to your local or school library and checking out plays and librettos you haven't heard of is the best way to find something memorable.
4. Dress to Impress
Never neglect your outfit. The first impression you give is when you walk into a room before you even start. Your appearance shows your professionalism and respect for the program. It also lets the school get a feel for who you are. Dress appropriately and in a way that is unique to you.
5. Be Confidently You!
The last and most important tip is to be confident and be yourself. The audition team wants to see what makes you different and why that uniqueness is a valuable asset to their program. Perform with confidence and like you've already made it in. And be sure to say "Thank you" when you're done.
These are a few of many suggestions that will ensure you're prepared for college auditions. Be confident, stay persistent and happy hunting!
Let us know your best college audition tips in the comments below…