Whether you call it an actor group, friend hangout, weekly cold reading assembly or a thespian collective, a weekly or monthly get-together with your fellow thespians can be incredibly helpful as you pursue a career in this increasingly difficult field. Here are 10 reasons why you should consider launching your own actor group:
1. You'll Get Emotional Support
Having a group of fellow actors to meet with on the regular and share your rejection stories and audition mishaps is good for the soul. In this industry, you definitely need someone to laugh and cry with while forging your way to the top.
2. You Can Do Cold Reads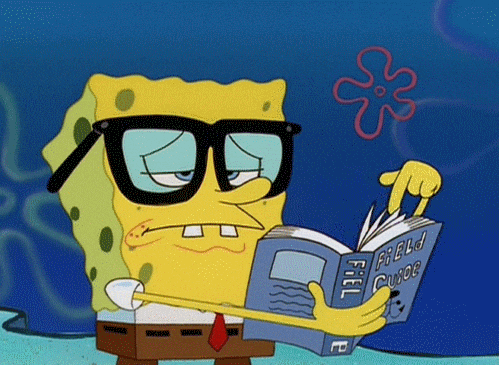 Cold reading is a skill that's best to stay on top of. Having a group of actor chums who can practice with you in a relaxed atmosphere is pure gold.
3. You'll Have Access to New Material
Tired of that old monologue? Give it away to someone in your posse who is perfect for it. They'll relish the new material and hopefully send something wonderful in your direction.
4. You'll Have Great Camaraderie
Aside from emotional support, it's just great to have a crew you can joke and laugh with through the ups and downs. Sometimes you just need to blow off steam by laughing at a few YouTube videos with your actor group, grabbing a coffee, swapping stories or just putting around in general on those slow audition days.
5. You Can Put Yourself on Tape
Putting yourself on tape has become the norm for many actors, which is exactly why it's imperative to have a community of artists around. You have a built-in group of people to take turns recording you, reading off-camera for you and helping you with the technical stuff, such as lights, sound and editing.
6. You'll See Shows Together
So, your significant other loves you but not going to see shows? No worries — that's why you have your actor group! These theatre nerds would love to take that extra ticket off your hands and comb over every detail of the first act over intermission.
7. You'll Have Networking Buddies
Have a networking event to go to but you won't know anyone there? Good news, you have an actor group full of plus-one prospects that you can bring along. Now you have someone to stand next to the punch bowl with, and hopefully, they're also good at coming up with icebreakers to help you meet promising contacts.
8. You'll Have Built-In Partner Reads
You want to go to that casting workshop, but they're asking for partner reads. Good thing you have a thespian hangout every other week. You now have many built-in options anytime you need a partner for a partner read. Aren't you glad you started that group?
9. You'll Get Informed Opinions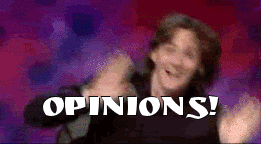 Sure, your mom thinks you look adorable in all your headshots, but an actor group will have more educated insights for you, such as "That looks great for commercials," or "I love the smile, but not the lighting." Not to mention, they'll have opinions about the best casting workshops in town, photographers, classes and venues.
10. You'll Have More Audience Members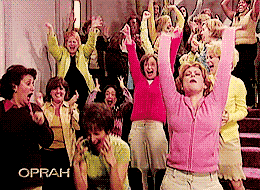 Thanks to your actor group, you have built-in audience members for your open-mic night, your one-person show, your cabaret — you name it. You'll also be an active audience member by returning the favor, which will lead to the chance to see even more shows.
After reading this list, you'll hopefully be in a hurry to create your own little actor gang. Have one already? Let us know about your actor group and what you like to do together in the comments below!