For anyone who has seen or listened "Dear Evan Hansen" knows that it's pretty much a mixed bag of gut-wrenching laughter and blubbering tears. So why shouldn't memes about this Tony Award-winning musical be any different?
Here are 17 "Dear Evan Hansen" memes that will make you laugh, cry or laugh so hard you cry: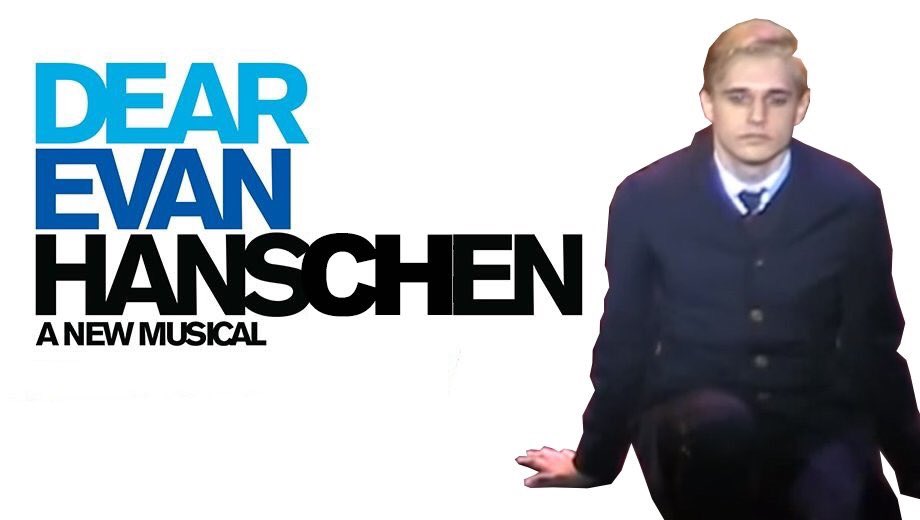 Teen troubles span centuries, whether in 19th-century "Spring Awakening" or 21st-century "Dear Evan Hanschen" — er, "Hansen."
Okay, we laughed a little bit at this one.
Me in the car, in the shower, in my bedroom, always.
People who like "13 Reasons Why" more than "Dear Evan Hansen" — welcome to your tape.

This will be the best pickup line in history for forever.
Got milk? Connor does.
Okay, so this isn't technically a meme, but who could ever say "No" to such a perfect promposal?
#Truth
Mom: What was that?
Me: Oh nooooooothinnnnggg.
Hey, at least we've found something to replace the never-ending slew of "Hamilton" lyrics!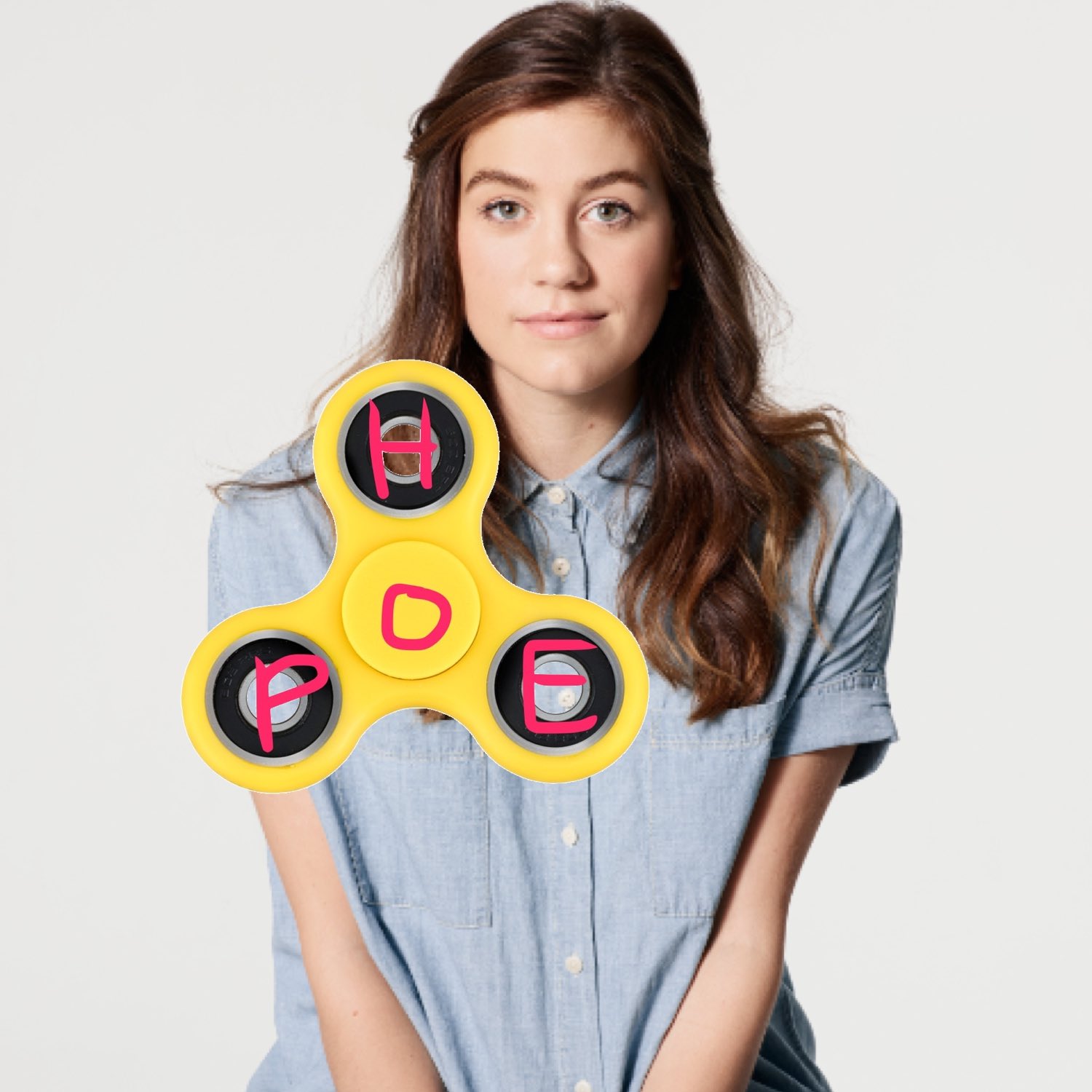 All my hope is spinned on Zoe.
This. Is. Too Much.
"Dear Evan Hansen" is breaking records and shattering conventions all over the place, from beginning to end.

This is way, way too accurate.
Any other suggestions for captions are welcome in the comments.
I'll just leave this here ¯\_(ツ)_/¯

I. WILL. NEVER
There's that silver lining you were looking for!
What is your favorite "Dear Evan Hansen" meme? Let us know in the comments!