Putting up a show is a lot of hard work — and requires money. Once the costumes, lights and stage have been paid for, people often forget about the promotional aspect of the production and simply don't know how to market on a shoestring budget.
Here are some ways you can advertise your next project with little to no money:
1. Fliers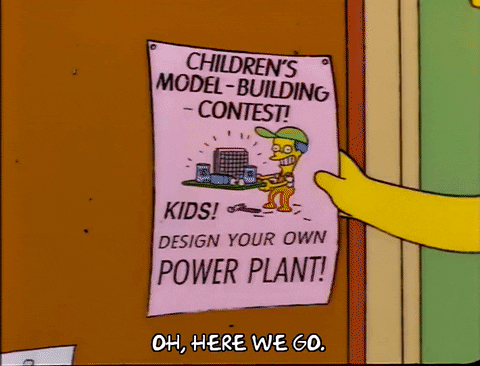 This may seem obvious, but don't underestimate the effectiveness of a flier with a great photo to promote a show. Plaster your town or city with them, and let their magic go to work.
Cost: Roughly 10 cents a page for copies at Staples.
2. Postcards
Postcards are great for many reasons. First, you can mail them to important people you'd like in your audience. Second, you can put stacks of them in shops and cafes near the theatre to draw in audience members you don't know.
Cost: Gotprint.com offers 500 postcards for under $25.
3. Stickers
Have small stickers made up with your show's logo, dates and links, and ask a local coffee shop whether it would be willing to stick them on their lids in exchange for a free ad in your show's program. Each time patrons sip from their coffee cup, they'll be face-to-face with your show's cute and effective ad.
Cost: On Vistaprint.com, stickers are roughly 12 cents apiece. You can get 240 stickers for under $30.
4. Podcast
Find a local podcast that's about the arts or the happenings in your town, and ask them to do a segment on your show in exchange for comps to the show.
Cost: The price of a couple tickets.
5. Facebook Ads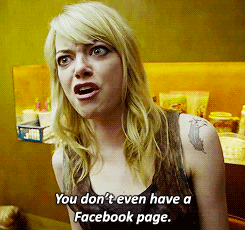 The good news is, you can choose how much money you'll put into an ad on social media, so you can spend a little or a lot depending on your budget.
Cost: Up to you!
6. Blog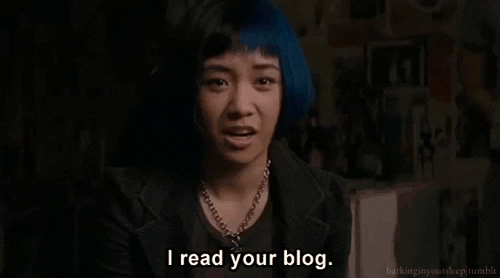 Does someone you know blog about theatre or local events in your area? Get them to blog about the show by inviting them to a dress rehearsal.
Cost: Free
7. Social Media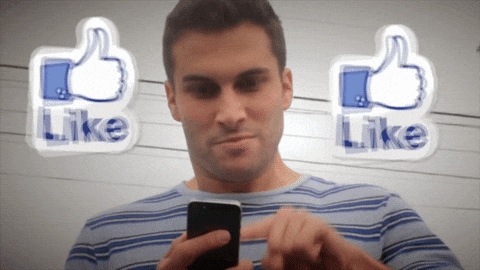 Even if you don't personally have a lot of followers, you'll cover a lot of ground if you get everyone in your cast and crew to post about the show on Twitter, Instagram and Facebook. Remember to post pictures that will stir intrigue or make people laugh.
Cost: Free
8. RT Contest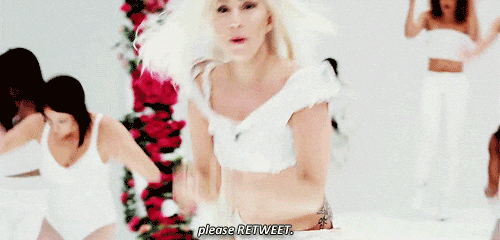 Post about your show on Twitter and turn it into a contest by asking people to retweet. One lucky RT will win a pair of tickets to the show. If you can swing it, throw in some swag, too! Who doesn't love a free T-shirt?
Cost: Free
9. A Bigger Cast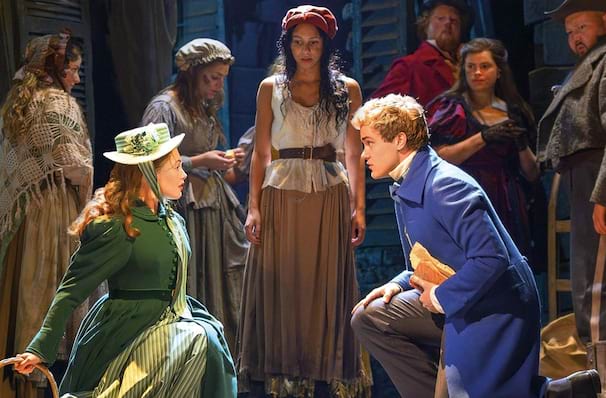 OK, so this isn't always feasible, but the bigger the cast you have, the more people will be in your audience. That's why sometimes it's beneficial to have a Cast A and a Cast B for longer-running shows — not to mention understudies.
Cost: Free
10. Guest Roles
Is there a part in your show that can be done by a special guest audience member? Give away a small part through social media contests or audience raffles to raise money for the theatre. You'll get more buzz from patrons who come to see their friend play the butler in one random scene.
Cost: Free
11. Website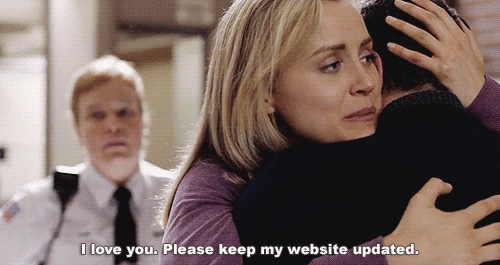 Use sites such as Wix.com to create a free website with all your show's information. Include fun details about the cast and production process. You can also use the site to promote all your fun contests and ticket giveaways.
Cost: Free – $20
12. Community Service
Have your cast volunteer to do some community work while getting the word out about your theatre and its production. One great way to do this is to offer a free acting class to kids in the area taught by members of the cast or the director. It always feels good to give back to the community — and adding some butts in the seats doesn't feel bad, either.
Cost: Free
Do you have any tips to promote on a budget? Add them in the comments below…