Tech Week (n): An all-consuming period where artists forsake their friends, family and responsibilities to pull together a work of art by the skin of their teeth. Also known as "Hell Week."
Let's be honest, as trying as tech may be, we all kind of secretly love the adrenaline rush, the panic and the magic that it brings. That said, it's still kind of cray crazy. Here's where you need to endure your next tech week experience:
1. Caffeine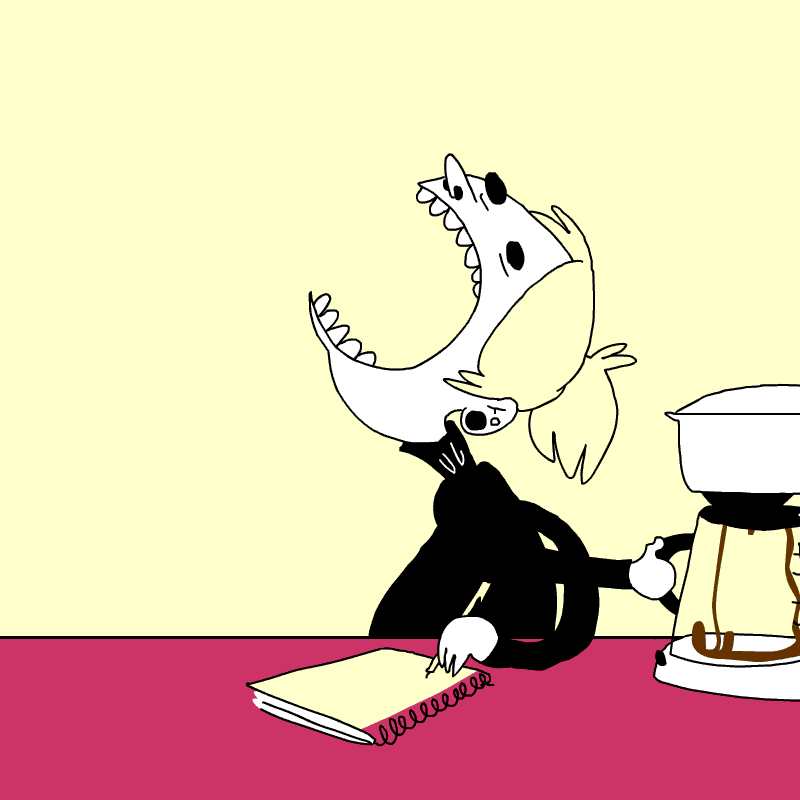 Coffee? Tea? Caffeinated sports beverage? Whatever your drink of choice is, stock up on it now. Tech week doesn't care about your beauty sleep.
2. Antacids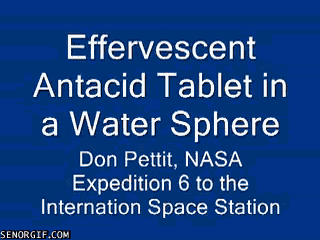 For all those anxiety-ridden moments when you have no idea how those set changes and lighting cues will come together.
3. A Candle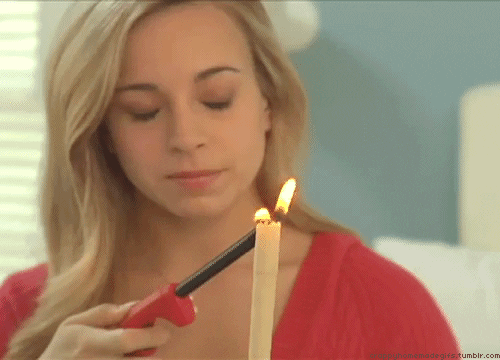 To say a little prayer — or perhaps incense is more your speed. It's okay, thespians are notoriously superstitious. You do you.
4. Earplugs
…To tune everyone out. There's a lot of hubbub happening from every which way during tech, so sometimes you need to zen out for a sec.
5. An Inspirational Playlist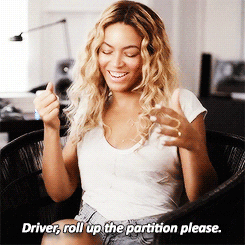 Other times, you need something special to pep you up and get yourself ready for some hard work and long hours under some very hot lights.
6. Inspiration for Your Makeup Mirror
Who doesn't love a good inspirational quote above their dressing room mirror? Plus, you're inspiring all those around you, too. It's a win-win!
7. Yoga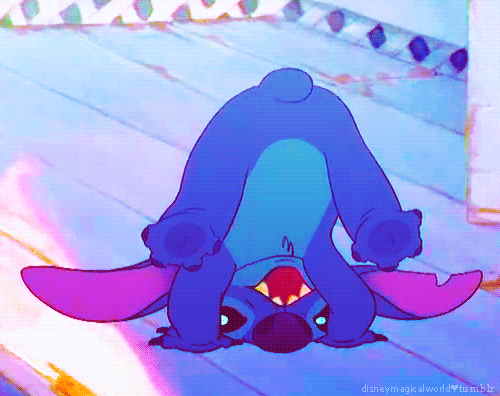 Whether you do it in the wings, in the green room or between cues, taking a little time to center yourself and give your lumbar a little extra love never hurt anyone.
8. A Good Book
The action during tech week tends to come in spurts for actors, so expect to spend some serious downtime at the theatre. You can only run your lines so many times, so you're going to eventually want to stimulate your mind with words that aren't spoken by your character.
9. Sleep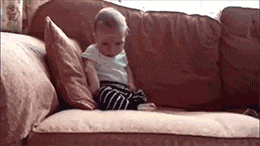 Whenever you can, for as long as you can. Now is not the time to get sick.
10. A Reliable Alarm Clock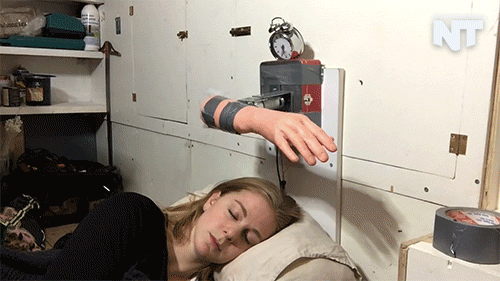 When rehearsal runs late and you're run down, it's easy to sleep through that buzzing alarm. Something a little stronger may be in order during tech.
11. Healthy Food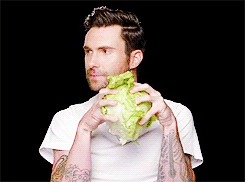 It's important to eat healthy foods, but don't take this as an opportunity to go on a crash diet so you look that much better in your costume. Take care of yourself and your body — you're going to need the energy.
12. Glow Tape…and More Glow Tape
'Cause you can never have enough.
13. Emergency Kit
Think a sewing kit, Band-Aids, body tape, snacks, extra water, breath mints and Advil…lots of Advil.
14. Your Calendar App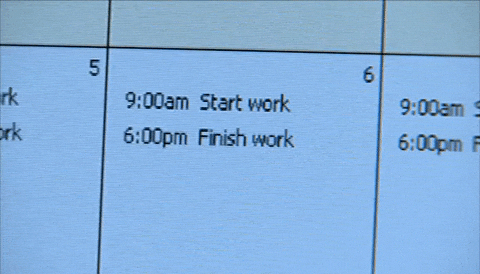 For those of us who don't have personal assistants, keeping track of your schedule is the next best thing to get you through the most hectic week of your life.
15. A Pillow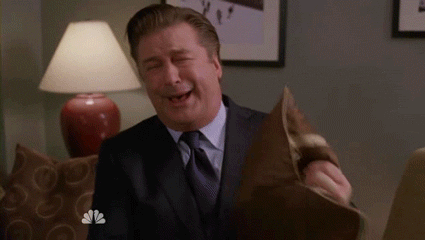 This can be used for sleeping or your inevitable bout of tears. You know you're going to cry at some point, but you just don't know yet whether they'll be happy tears or sad tears.
What are your tips for getting through tech week? Let us know in the comments below…