It's turkey time! And while that means delicious food and awkward encounters with relatives, it's also the start of the holiday season. One month always seems like so much time, until you throw in all of the ugly sweater parties you have to attend and your other life obligations. Suddenly, it's Christmas Eve, and you're pulling a Chandler and Joey from "Friends" as you struggle to buy presents at a gas station.
Well, Theatre Nerds is here to help, because spoiler alert, no one in your life needs toilet seat covers. We've compiled a collection of theatre-inspired gifts for everyone in your life, giving you a one-stop shop for all your presents and one fewer reason to set foot in the mall.
So, grab your laptop, snuggle up with "Love Actually" and start crossing things off your holiday to-do list with this guide:
For the Bibliophile
Give your favorite book lover a behind-the-scenes look at the making of the musical and the historical content that made it possible.
This compilation edition of Gregory Maguire's best-selling novels were the basis for the Tony Award-winning musical.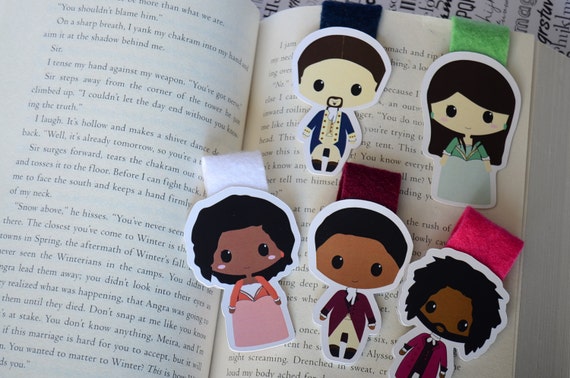 Never lose your page again with these adorable magnetic markers. Give them as a set, or spread the love.
For the Accessorizer
Hold all of your fan-wares in a gift fancy enough for the queen of elegance herself, Dame Julie Andrews.
Right from our very own Swag Shop. Join the revolution with this tri-layer necklace It comes in an organic pouch, which makes it perfect for gift giving! (although we won't tell if it's just for you)
For the Fitness Fanatic
Whether you're bringing it to the gym, dance practice or even rehearsal, these totes are great for holding all the essentials.
For the Art Enthusiast
Etsy is full of gorgeous theatre-inspired prints perfect for brightening up any space.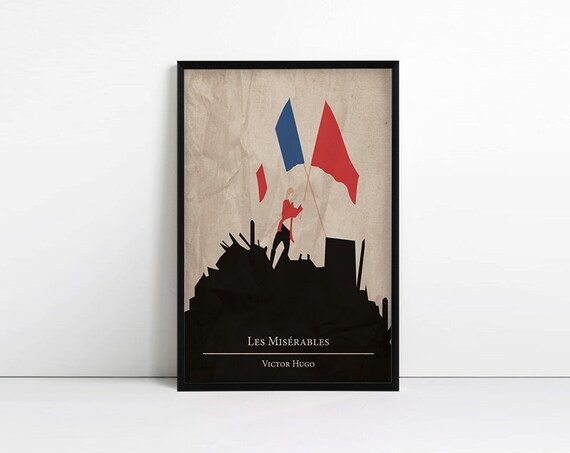 For the Proud Thespian
What says "Theatre Nerd" more than showing everyone how THEATRE should really be spelled. Available in tees, hoodies, mugs, & more.
Our best selling clothing design let's you warn the others before breaking into that ham-jam.
Guaranteed closest shave in town!
Keep track of all of your assignments and rehearsals while being inspired by your favorite shows.
For the Passionate Philanthropist
Not only does this album feature songs from Broadway's incredible casts, but it benefits Broadway Cares/Equity Fights AIDS. Feel good while doing good, theatre-style.
For the Caffeine Addict
The perfect way to say sorry while you're drinking coffee backstage 🙂
Also available in tees, hoodies, & tanks
For the Festive
You can never have too many ugly sweaters, and these are sure to put a smile on even the Grinchiest face.
For the Phanatic
Light up the music with the night with this unique piece for the person in your life who is impossible to buy for. There is also a "Wicked" lantern available.
BONUS: STOCKING STUFFERS
Whether trimming the tree or decorating your binders for the new year, there is something for everyone.
What's your favorite gift from the guide? Let us know in the comments below…