Have any of these happened to you…?
1. Not Ready for Your Close-up
You nail that on-camera audition, get in your car and realize you had peanut butter in your teeth the whole time.
2. Caffeine Overdose
You over-caffeinated during prep and now the sides won't stop violently shaking in your hands.

3. Stretching Your Special Skills
You sort of stretched the truth on your special skills – they wanted a juggling expert…
…Huh? Huh? Well I'm a little bit rusty…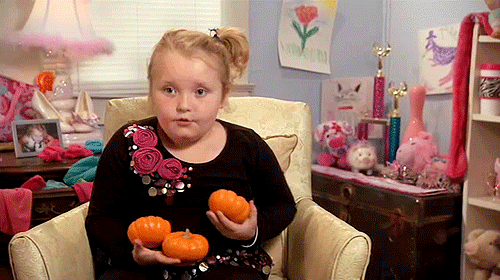 4. Drowsy by Nature
You meant to take Dayquil but you accidentally took Nyquil and you're a teensy bit drowsy during those 16 bars. Good news is you were finally relaxed enough to hit that high note.
5. Schmooze Snooze
You try to crack jokes with the casting director but only get a blank stare in a return.
6. Wardrobe Malfunction
You're juggling auditions so you wind up doing that Hamlet monologue in sequined pants and a neon unitard.
7. Hola?
You arrive at your commercial audition and the sides are in Spanish. You don't speak Spanish.
8. Creeper
You show up to the audition- a little too in character and creep everyone out.
9. Lost and Confused
You show up at the wrong theatre.
10. Eyes Glued to Your Paper
You thought you'd have time to work on your lines- but you didn't and now you can't unglue your eyes from the script long enough to even glance at your scene partner.
11. Costume Crazed
The breakdown said 'Jockey.' Everyone else is wearing capri pants with boots. You show up riding a dwarf pony in full-blown jockey gear.
12. The Absent Minded Actor
You forgot your resume and headshot.
…I can see it, it's right there on the counter. I can describe it to you if you'd like.
What audition fails have you had? Leave a reply below…