You've just gotten the news that you've been cast in a production — hooray! You're now part of a team who will work together to make magic and possibly even some miracles, so why not bond with your fellow thespians as much as possible? The grueling rehearsal process can be enough for some to break bread, but it can good to build camaraderie outside the theatre, too.
Here are seven ways to create a stronger community between you and your castmates:
1. Host a Potluck Dinner
Getting together with your entire cast before rehearsal and sharing a meal can be a wonderful connecting experience. Really, though, when does food not bring people together?
2. Relate Over Reviews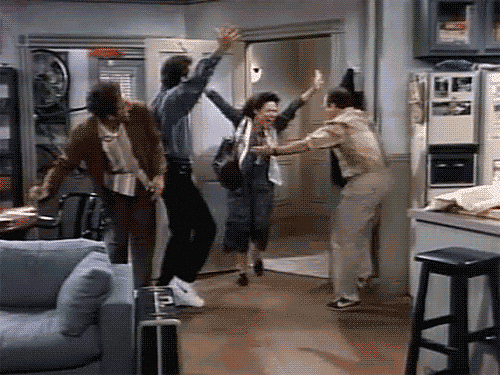 Those first reviews can be nerve-wracking, so why not do it as a team and endure the anxiety together? Adding a little coffee or cronut to the mix will help sweeten the deal.
3. See Another Show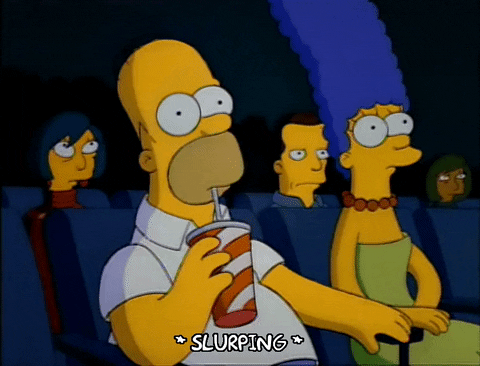 Go hit the theatre and see another production to get you psyched up for the one you're all working on. Nothing sparks conversation among thespians like seeing a show.
4. Play Stage Games
OK, so this one is tricky and you shouldn't do it during an actual performance. But who doesn't love a good stage game (or, shall we say, stage shenanigan?) One popular option is sneakily passing a small object from actor to actor without the audience or director knowing. Just don't get caught!
5. Go on a Group Outing
What better way to build togetherness than going out for a group hike, hitting the lanes for some bowling or even playing some mini golf? Quietly getting to know one another in the wings is one thing, but hiking up a snowy mountaintop is quite another. Of course, there's always karaoke for the less outdoorsy types.
6. Watch the Movie of Your Show
If there's a movie version of the production you're in, gather together and watch it as a group — with the bonus of popcorn!
7. Do Community Outreach
Round up the cast and crew, pick a cause, don your show shirts and give back to your theatre-loving community. Host some volunteer classes for kids, pick up litter in the area or sing at your local retirement home. Performing acts of kindness as a group will surely bring you and your cast together.
What other ways do you like to bond with your castmates? Let us know in the comments below…