No matter how much training you undergo and how much attention you give to your craft, come audition time, your thought process tends to get, well, a bit crazy. It typically goes a little something like this:
1. How should I do my hair?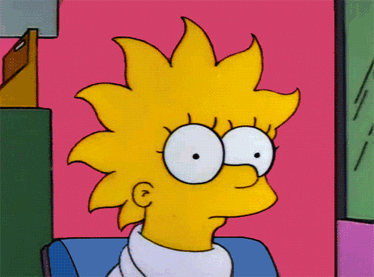 2. Has my hair always looked this bad? 3. I'll cut my hair after I book this job.

4. Do I have lines?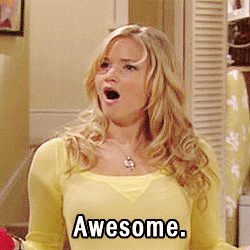 5. How far away is the studio?
6. Will there be parking?
7. Oh, I like that casting office.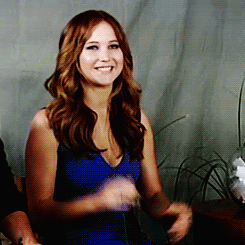 8. Oh,  it's in the casting office next to the big Whole Foods — totally going there after.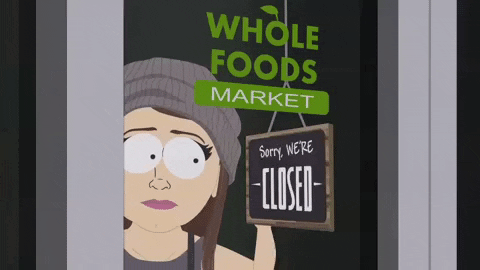 9. Should I wear the yellow sweater that makes me look approachable or the green shirt that makes my eyes pop?

10. Is my audition shirt clean?

11. Do I look too old for this part?

12. Maybe I should wear less makeup.
13. Why did I eat pizza last night?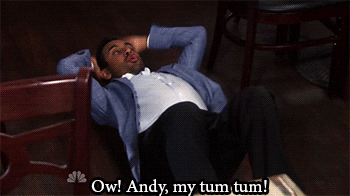 14. If I leave now, I'll be early, but will that make me look prepared or desperate?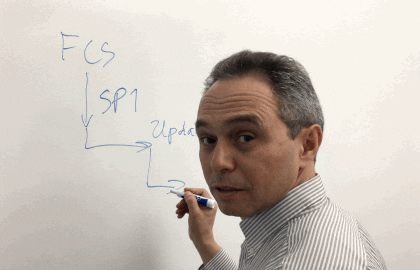 15. What if there's traffic? Then I'll be late! Why didn't I leave 10 minutes ago?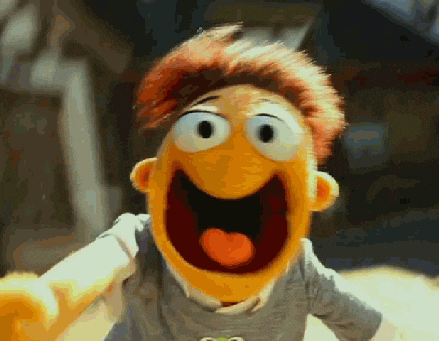 16. Should I have brought meter money?
17. Wow, there are a lot of other actors in this waiting room.

18. Why didn't I wear my flannel? Of course that's the look they're going for!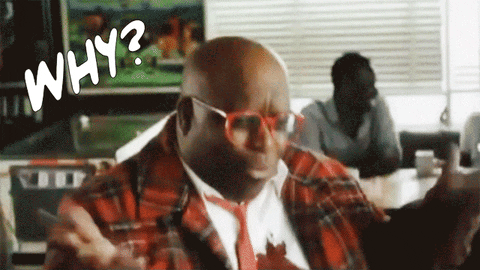 19. I'm awesome, and I'm totally going to book this.
20. Please, god, I need this job.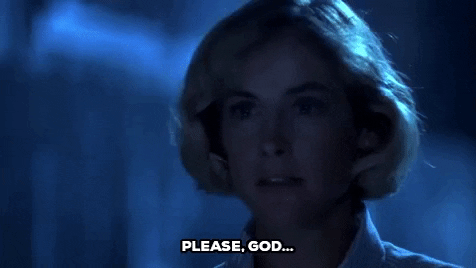 21. Great, now I have "A Chorus Line" in my head.
22. At least let me get a callback.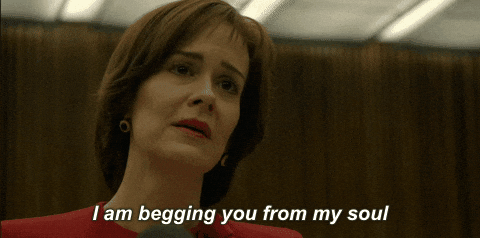 23. If I book this, I'm totally going to buy that cute jacket — or get some new headshots.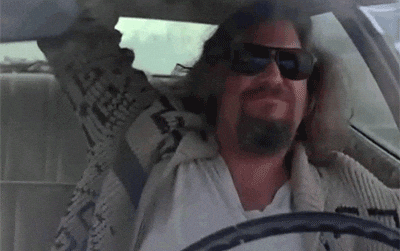 24. Excuse me, when I book this. Positive vibes! Positive vibes! Visualizing it! Yes!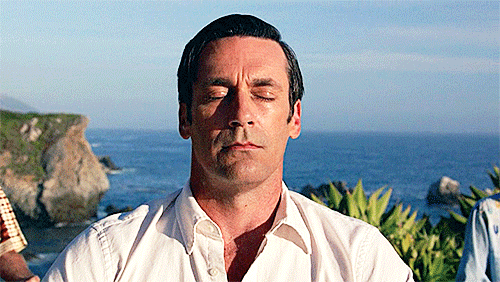 25. OK, here goes nothing! I'm going to be the best Moviegoer #3 they've ever seen.

Share some of your audition thought process with us in the comments below…