1. You Get Excited When Auditions Are Announced…
You've been dying to get back in the theatre after a "severe" 3 week break from the last show. New auditions are announced, which means it's game time.
2. And Then Freak Out When You Realize How Much Work You Have To Do…
3. You Spend Days Trying To Find The Perfect Audition Song/Monologue…
4. And Then That Feeling When You FINALLY Find It…
5. The First Few Run-Throughs Are Amazing…

6. Then You Practice So Much You Start To Second Guess Yourself…
7. But It's Too Late To Change, Audition Day Is Here
8. You Arrive At The Theatre Feeling Ready To Do This…
9. And Excited…
10. And Nervous.
11. You Walk In And Stare Down The Competition…
12. No Doubt Finding "That Girl/Guy" Who Always Goes For YOUR Part Is There
13. Waiting Your Turn…For What Feels Like Days
14. When Your Name Is Finally Called…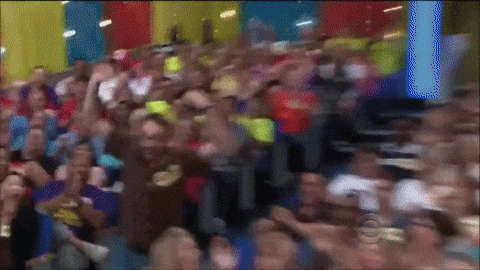 15. First Up: The Song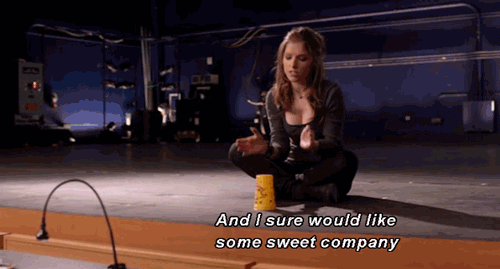 16. Then The Monologue.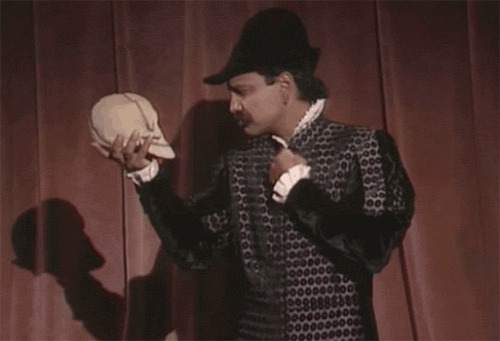 17. And Finally The Dance.
18. Hard Work Pays Off As You Deliver A Solid Audition….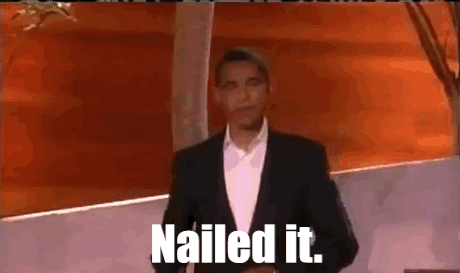 19. Well, for the most part…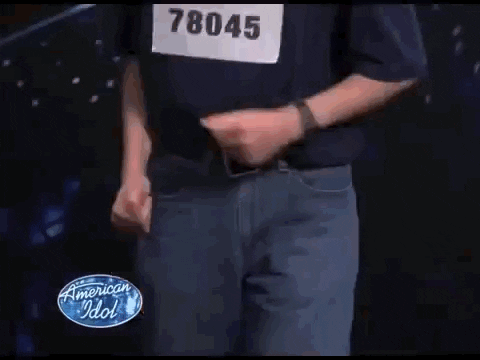 20. Your Audition Is Over, Time To Wait (again) For The Cast List…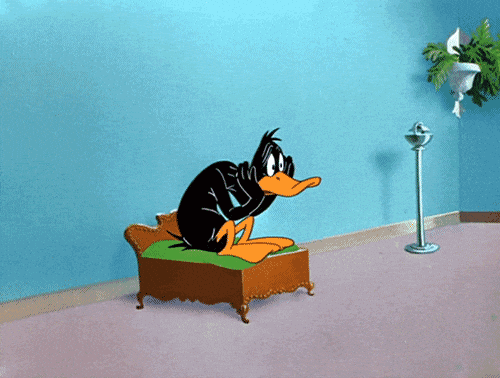 21. And Wait For It…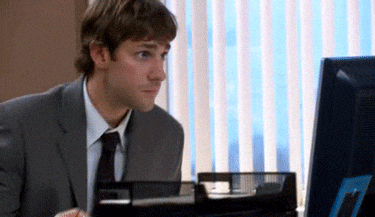 22. Did We Mention Waiting Can Take You To Some Dark Places?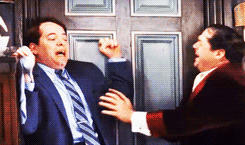 22. And Then When It's Finally Posted…
23. You Get The Part You Wanted…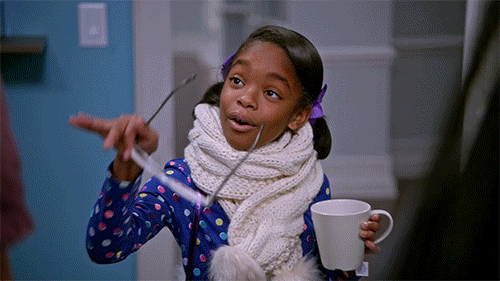 24. Or, A Part That You "Kinda" Wanted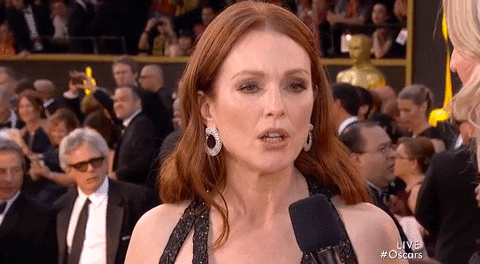 25. Or, You'll Be Eating Ice Cream Every Night For A Couple Weeks…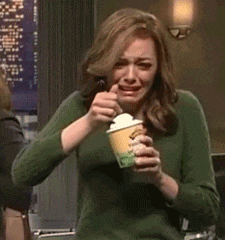 Whatever The Case, We Can All Agree That The Audition Process Is Pretty Much Torture.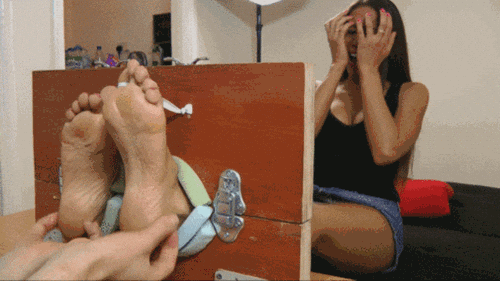 But We Keep Coming Back For More…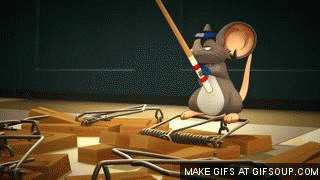 Have another reason? Leave a comment below…