Recently I auditioned for a small day player role (hired on a daily basis, without a longterm contract) as "The Pizza Delivery Man" in a TV show that shall remain nameless. I was super excited about the opportunity, but struggled to fight audition nerves. Ever the dedicated theatre nerd reporter, I carefully charted the emotional rollercoaster I road during this process and recorded it for the benefit of my fellow nerds: below you will find a detailed account of what actors go through while preparing for an audition.
You got an audition appointment – Yaaaasssss!  All is right in the world.
You read the sides, and you think, "This is IT!" I was born to play this Pizza Delivery Guy!
But, then you think – how am I supposed to show casting all of my acting skills when Pizza Delivery Guy only has two lines? Wait, you know how! You will make a really strong choice.
The delivery guy is clearly in a hurry to drop off the pies to an apartment, but the doorman won't let him up. His bike is outside against the building, so obviously he is nervous about it being stolen. Maybe he has had it stolen before. And maybe he is nervous that if he can't deliver the pies properly he could get fired! Yes! This is good!
Time to emotionally connect with and memorize everything (all two lines).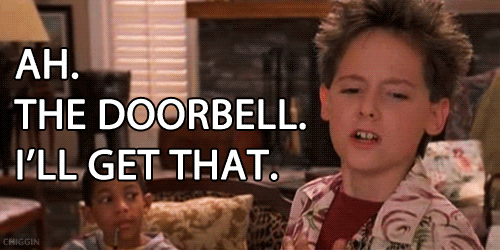 Before you know it – audition day is here!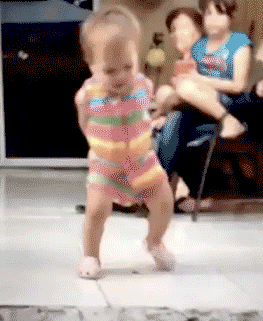 Your audition time is 3:35, but you're like "I can't go into work.  I need to emotionally prepare myself."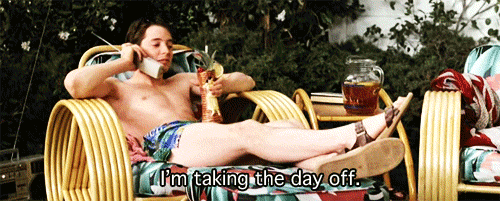 But, somehow you let the day slip away from you and you realize you should have left your apartment 10 minutes ago.
You rehearse on your run/walk there and people look at you like you need help… and, honestly, you feel like you might.
Phew! You made it with ten minutes to spare! Perfect.
 

But wait… you walk in like…
While, everyone else in the waiting room is like this:
Or this.
You run to the bathroom and splash water all over yourself.
You come back from the bathroom and it's YOUR TURN.
Remember, that really strong choice you made? Well it turned out like this:
Casting: That was good, but the character actually isn't nervous. They're in a rush, but literally do not care at all.
You: Oh! Okay great! Yes, I prepared another choice as well so that works.
(You in your head: NOT great!  I do NOT have another choice. [email protected]!t bag!")
You do another take, but you blacked out and don't remember how it went.
You walk out wishing you could just run back in and ask for another chance. You know you were meant to do this!
You go through a million emotions on the elevator ride down.
You decide to stop at Schmackary's (insert your dessert joint of choice) on the way back home, because you deserve to treat yourself.  It's been a hard day.
Suddenly, your phone rings.  It's your agent calling with another audition!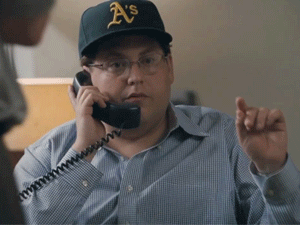 You get excitedly nervous all over again, because that is what it's all about.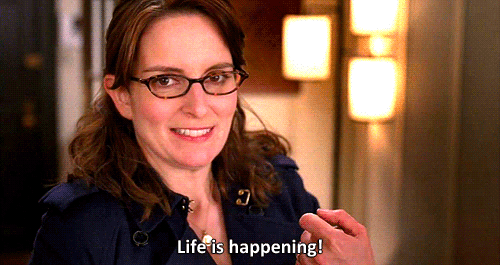 What emotions and challenges do you go through at auditions? Leave a reply below…