Actors, singers, dancers, stagehands all have to start somewhere. Many an aspiring thespian has joined a local community theatre group in hopes of refining their skills and someday rubbing shoulders with Julie Andrews. For others, community theatre is an excellent way to keep doing something they love while still having money and a day job.
Those who have done community theatre can attest to the fact that it's not as glamorous as it seems, and many of the pitfalls are things that make you want to laugh and cry simultaneously.
Here are 21 problems only community theatre actors can understand:
1. When you go out in public looking like a hooker because you're still wearing show makeup.
2. Getting out of rehearsal so late and still having to work or go to school the next morning.
3. There are never enough guys to fill the required male roles.
4. When you are only one-third of the way through the show, and there is only an hour of scheduled rehearsal time left.
5. Makeup is running low and most of your bobby pins are missing, but there is still another show to go.
6. Being cast as the romantic lead opposite someone half or twice your age.
7. Mic tape that doesn't stick — until you have to take it off.
8. You've had the most exhausting work week, and you have to spend your entire weekend building or striking the set.
9. Your friends and family who aren't in theatre don't understand when you talk about show problems or tell them you can't come to things because you have rehearsal.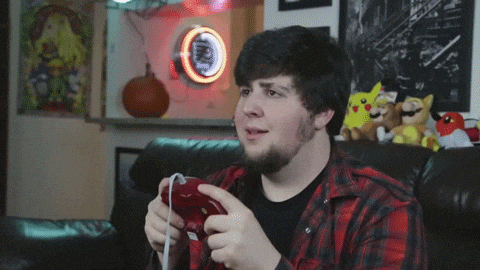 10. When your friends and family think you are dead or have joined a cult because they never see you anymore.
11. You get covered in glitter while helping with costumes and sets.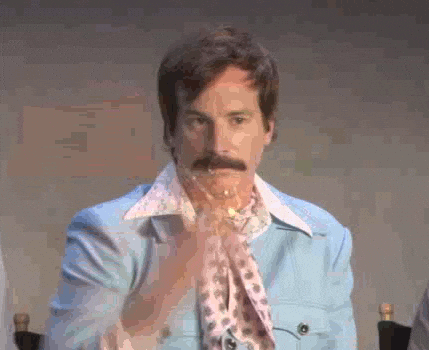 12. When all of your costumes come from your closet.
13. There is always one girl who gets the best role in every show, and while she is undeniably talented, she is an insufferable diva.
14. When you are halfway through a number, and you feel your mic slipping.

15. Your dressing room is a broom closet or a church basement.
16. There is only one mirror and 20 girls are trying to use it at the same time.
17. When the show budget is $100.
18. When you are trying to take a prop offstage with you, but people are loitering in the wings.
19. Trying to practice choreography on your lunch hour during your day job.
20. When you are also part of the crew and have more job titles than time.
21. Being in community theatre is your second job that you love, that takes up all of your time, but makes you no money.
In spite of it all, we keep coming back, season after season, show after show, because deep down, we love it and wouldn't have it any other way.
Thought of one that we missed? Let us know in the comments below…