[show-logos orderby='none' category='thespian-tees-2′ activeurl='new' style='boxhighlight' interface='hcarousel' tooltip='false' description='true' limit='0′ filter='false' carousel='false,4000,false,false,500,10,true,false,true,1,0,1′ img='200,218′]
Showfolk are in a special group all their own, which is why when we find one another, we tend to stick together and act, well, a little distinct. If you're a member of the tribe, you're probably guilty of doing a few of the things listed below. Don't worry — you're definitely not alone.
1. You randomly belt out showtunes.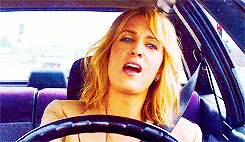 Whether you're in the car, in the shower or on the bus, you're just bringing joy to all those around you.
2. You tap dance whenever you're waiting in a line.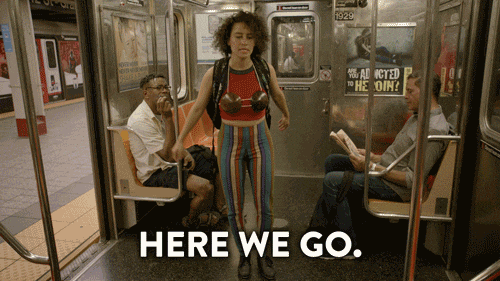 May as well work on that toe, heel, heel, heel, toe, heel combo at the DMV.
3. You're always suggesting a massage circle.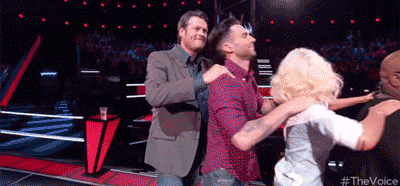 Just as long as you're not the caboose.
4. You'd never throw anything away.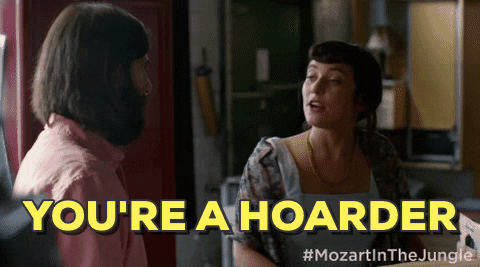 Everything has prop or costume potential!
5. You'll change your clothes in front of anyone.
You've done so many quick changes in the wings that you've lost all sense of modesty.
6. You walk overly turned out.
All those musical theatre ballet classes really did a number on your gait.
7. You get a teensy bit overdramatic — occasionally.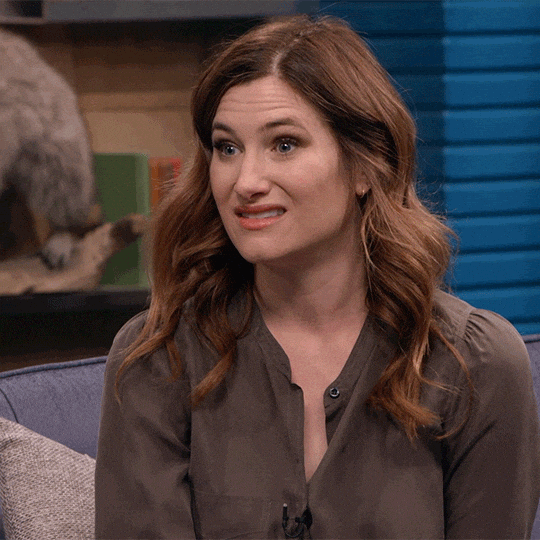 Theatre kids are really good at raising the stakes.
8. You've been seen stretching in some odd places.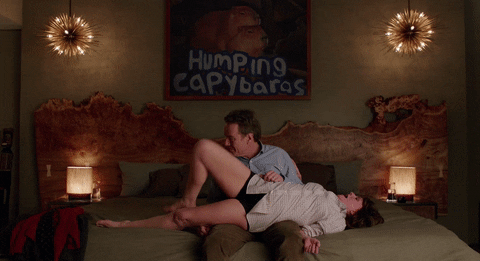 Just warming up my instrument!
9. You practice choreography with your hands.
It's just more efficient than busting out a pirouette in the green room.
10. The auditions you've had lately directly correlates with the answer to the question, "How have you been?"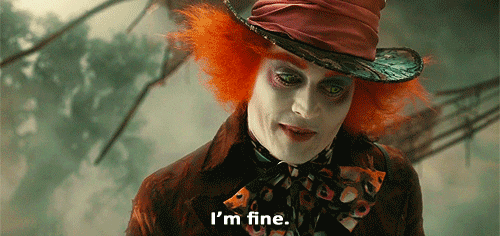 "Auditions have dried up, I'm done for. How have you been?"
11. When something upsetting happens, you file it away in the "Things That Make Me Cry" file.
Ah, this will come in handy for that "'night, Mother" monologue.
12. You celebrate the Tonys like regular people celebrate the Super Bowl.
The "Hamilton" cast is way better than that puppy-monkey-baby commercial anyway.
13. You've been known to freak out over fog and snow machines.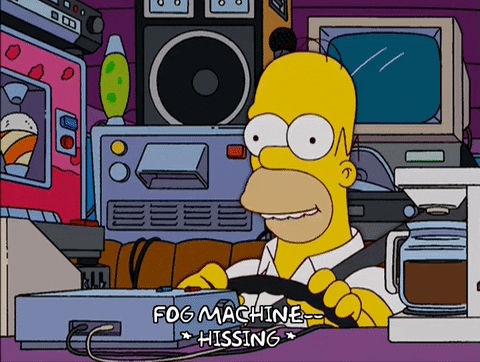 They're the coolest.
14. You've accidently scared a stranger while doing a vocal warmup exercise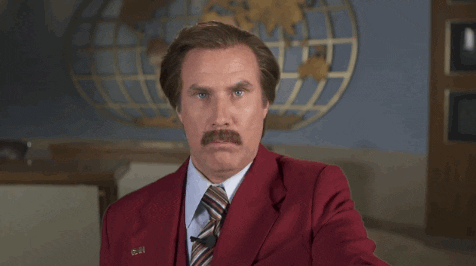 "sushi chef…sushi chef."
15. You quote Shakespeare in everyday conversation.
"All that glitters is not gold."
16. You talk loudly.
Projection is a skillset you flex regardless of your surroundings.
17. You slip in and out of accents on occasion.
"Right this way, pip-pip, cheerio."
18. You're always on the lookout for a great audition song or monologue.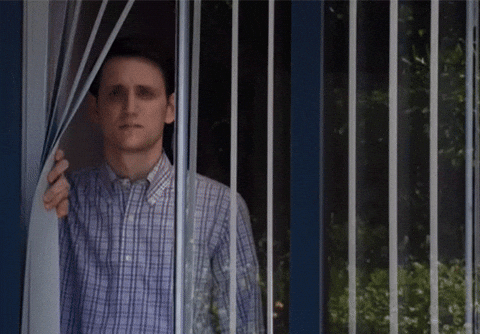 Every play you read, cast recording you hear & show you see is an opportunity for your next audition gem.
19. You save every Playbill and program from every show you've ever seen.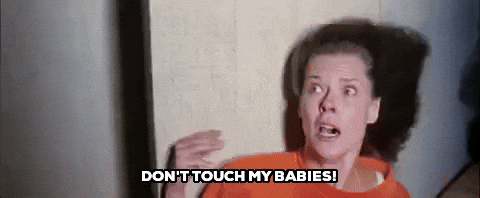 No, it's not an unhealthy obsession.
20. You've worn your character shoes out in public.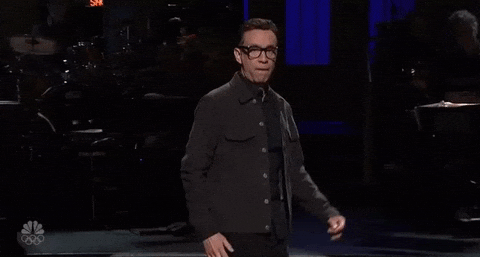 What? They're comfortable, plus you never know when you will need to perform a jazz square.
21. You talk to the mirror… a lot!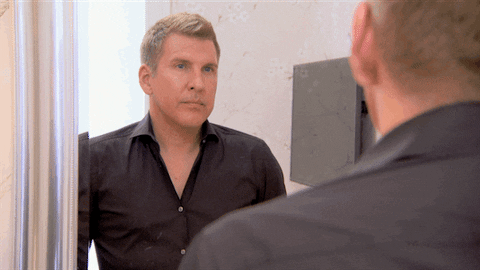 Hi Mr. Mirror… watch me deliver this line 25 different ways.
What's your favorite theatre kid-ism? Let us know in the comments below…