Ahhhh, being a thespian…there's nothing quite like it!
1. When You Hear Someone Bad-Mouthing Your Show.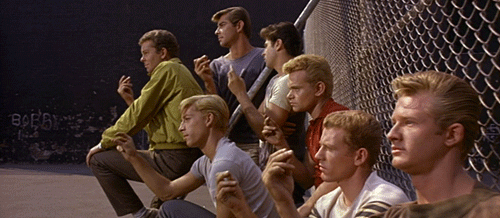 2. When The Director Shows Up To Rehearsal In A Bad Mood…Everyone Pays.
3. When You're Being Upstaged…
4. When The Glow Tape Didn't Help.
5. When Someone Approaches You In Public And You're Still In Your Stage Makeup.
6. When You Get Mentally Prepared Before Auditions…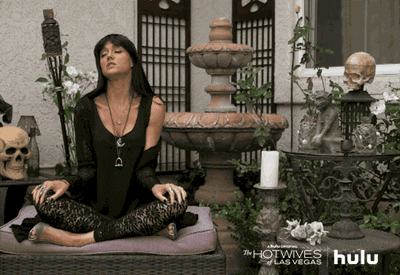 7. And Then How You Feel When Its Your Turn…
8. When Your Mom Is The Only One In The Audience Clapping…
9. When You Go Back To The Green Room And The Food Is Gone…
10. When You Dread Two Words: Tech Week.
11. When Closing Night Comes And You Say Goodbye To The Show You Love & Family You Have Formed.
12. And Then Realize Auditions For The Next Show Are Only 2 Weeks Away…
Like, agree, have one we missed? Leave a reply below…